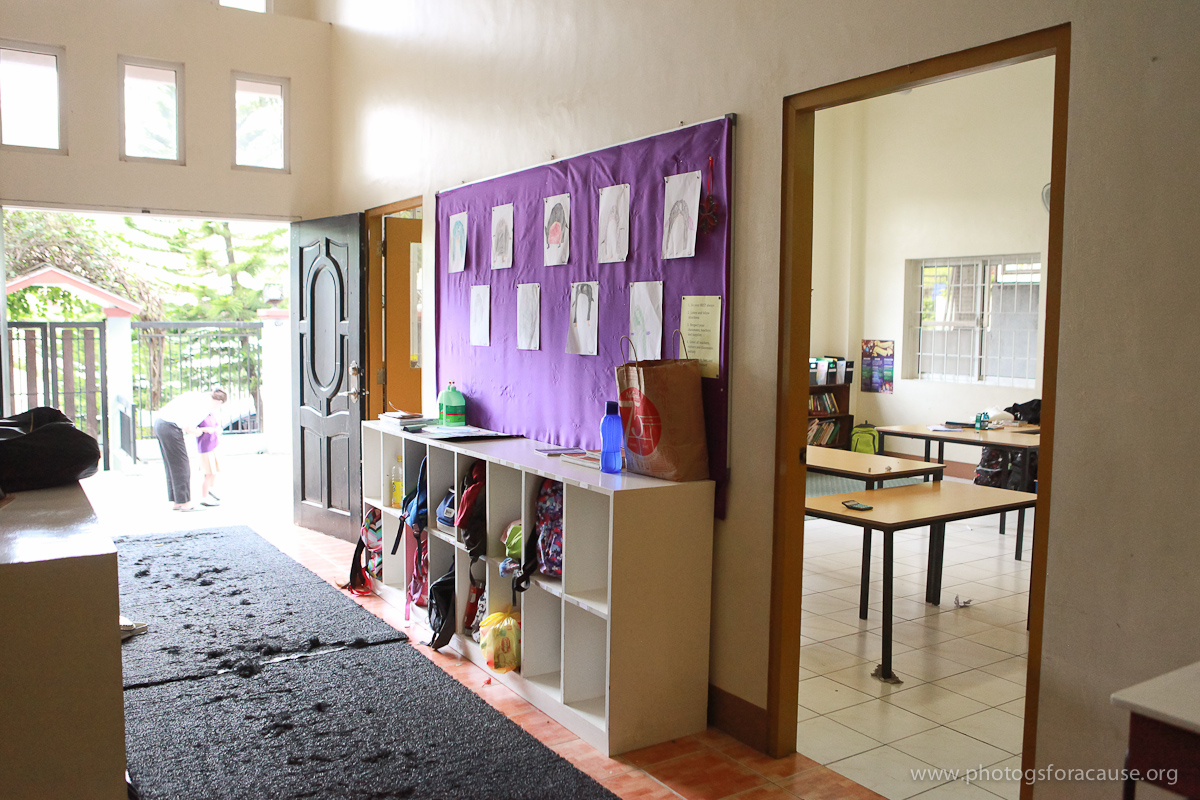 Building and facilities development
Project: Pag-asa has outgrown its current location. For three years we have occupied the ground floor of a private residence, adding a container classroom to the parking/play area With 42 students, grades K-10 in a 200 square meter facility, we have no room to grow.
Give to our building fund through Action International Ministries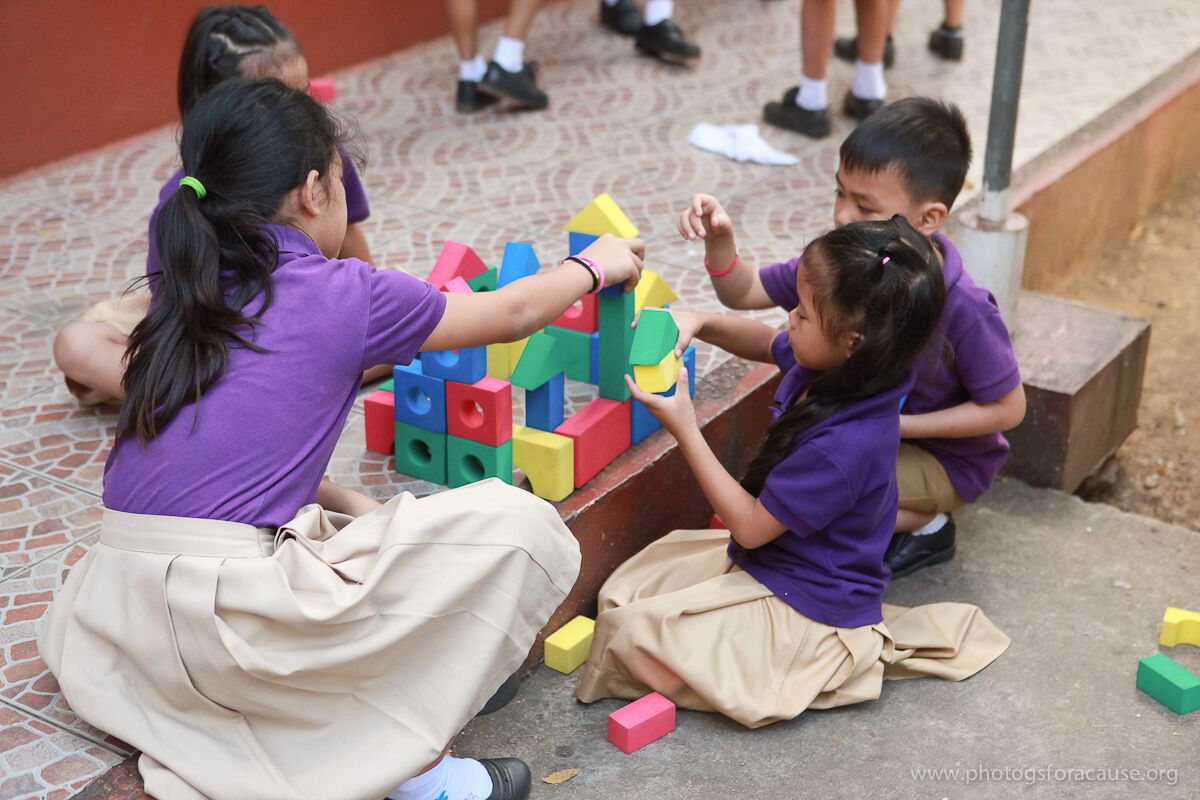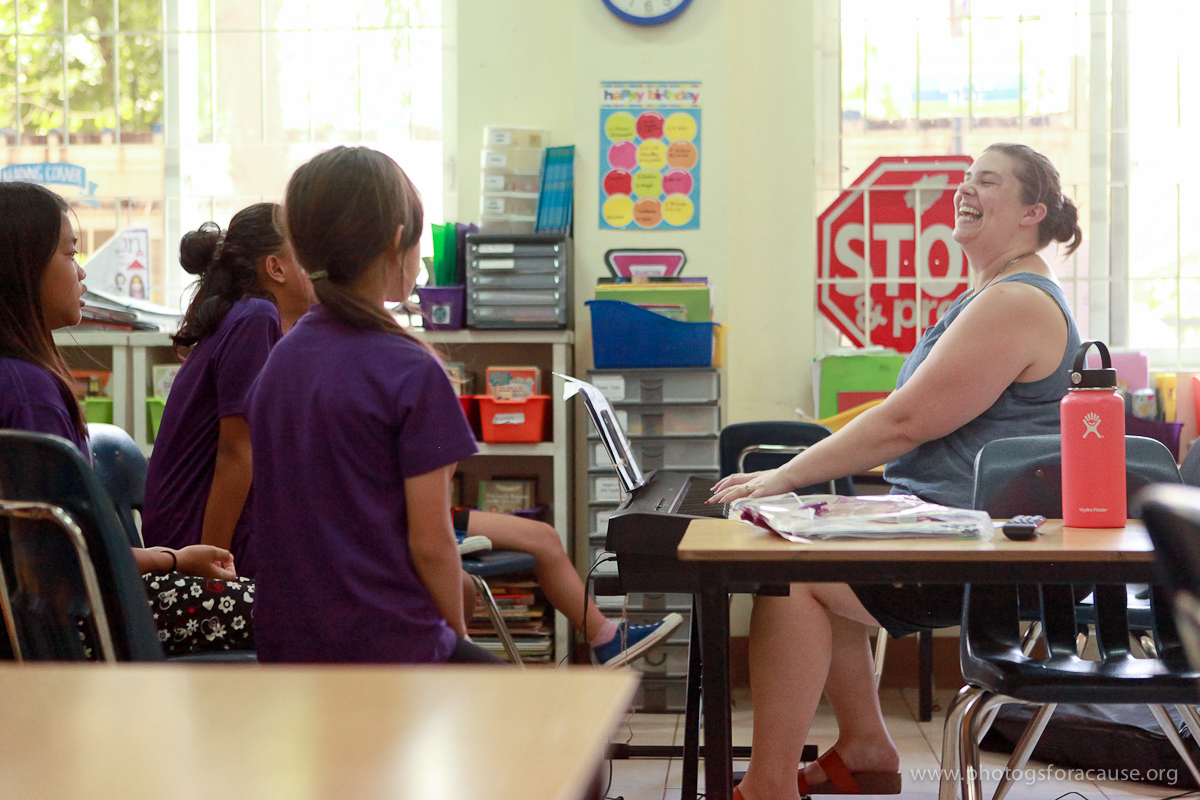 Project: Pag-asa is always looking for educators with a heart to serve and see kingdom impact in the lives of the most vulnerable. For a list of open positions, contact info.pagasa@gmail.com.
Contact us at info.pagasa@gmail.com
"everything comes from you, and we have given you only what comes from your hand."
1 Chronicles 29:14