Transcending Trauma
through safe, sensitive education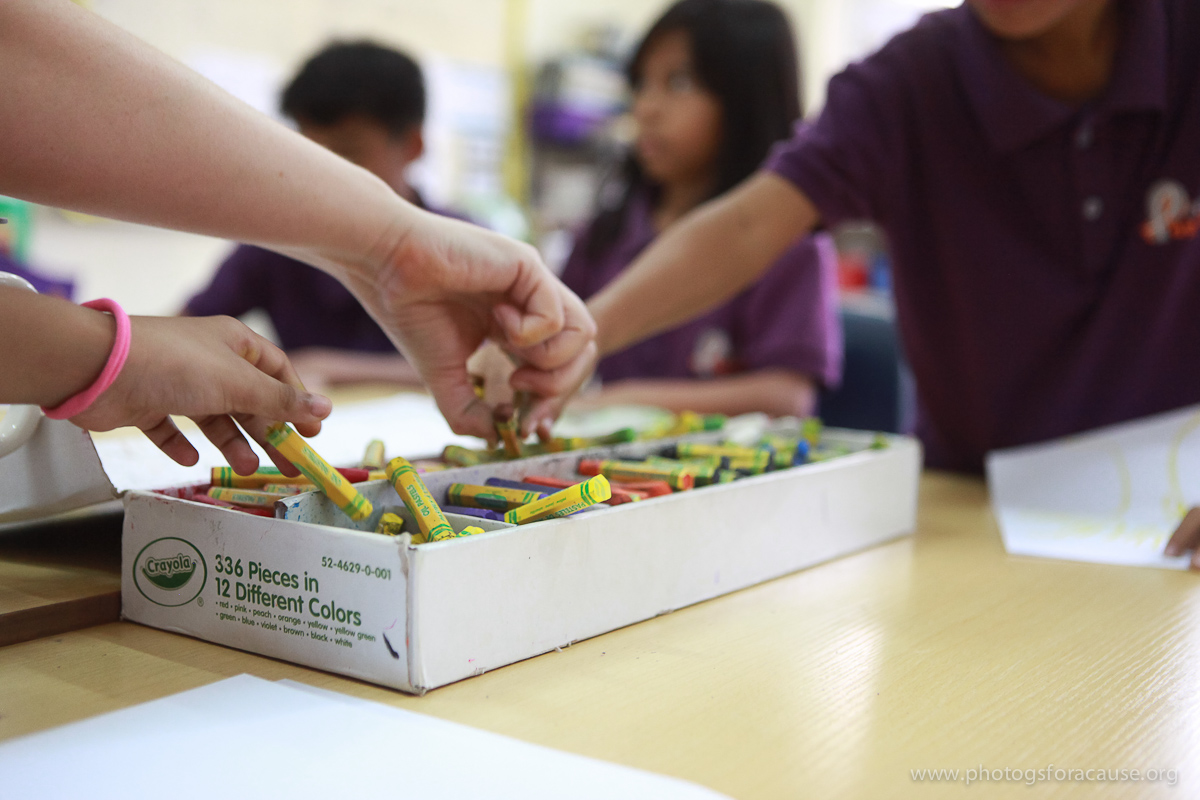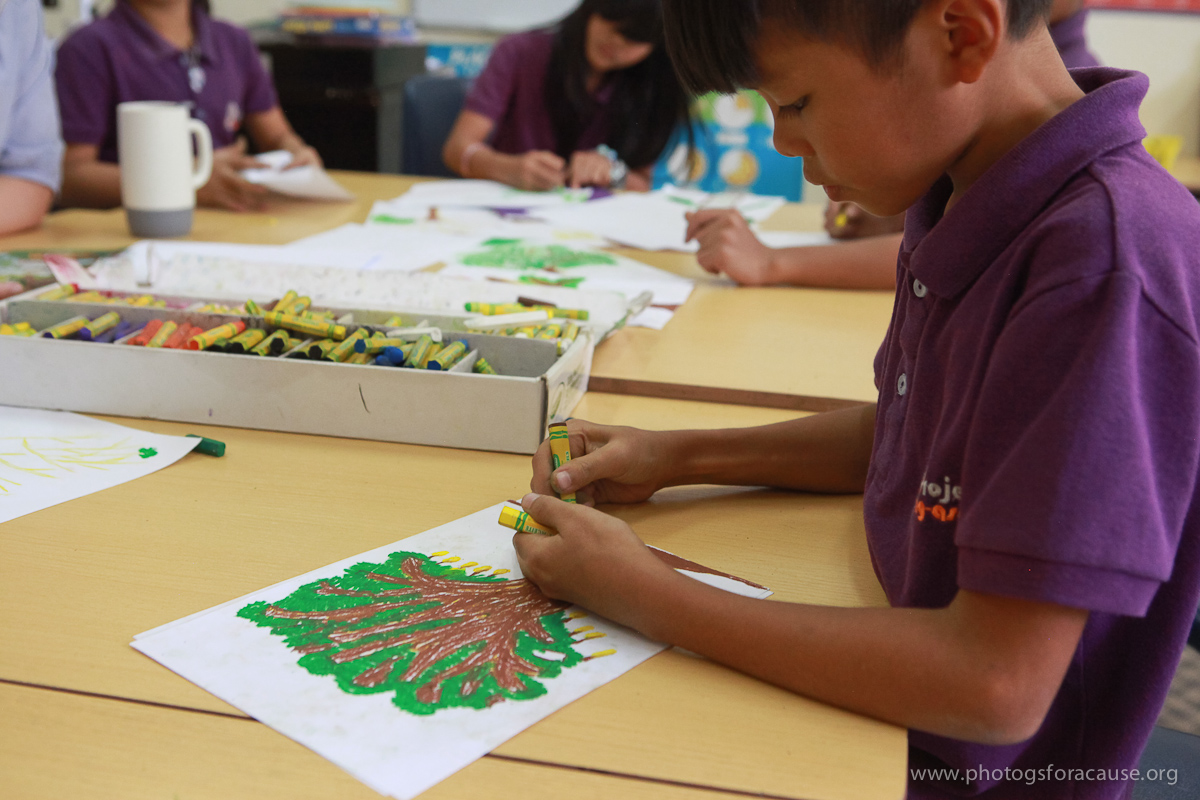 Project: Pag-asa (Tagalog for hope) serves young Filipino orphans and survivors of abuse and neglect by providing trauma-sensitive, age-appropriate education in a safe, bilingual setting with aim to restore potential and break cycles of abuse and poverty.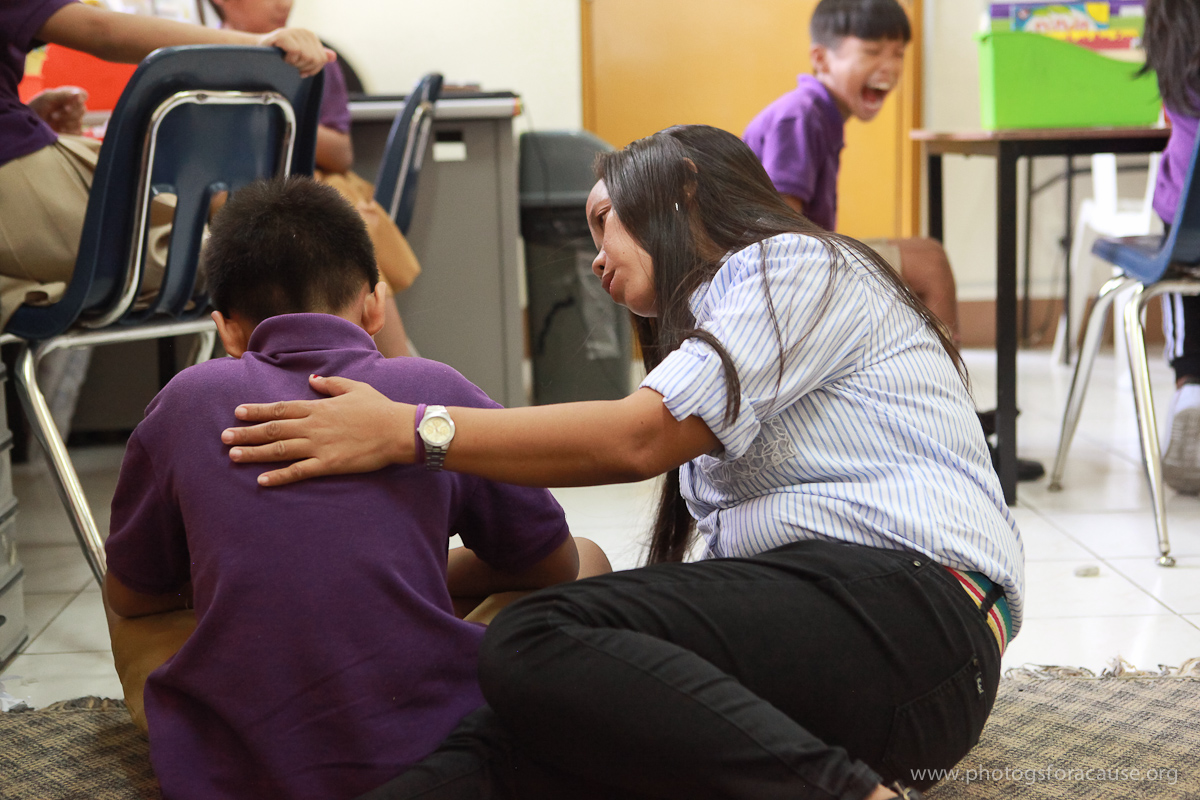 In a local, shame- and class-based society, orphaned, abandoned, and abused children are stigmatized as unwanted, making them targets for bullying and discrimination, so they fall further behind academically, emotionally, and socially.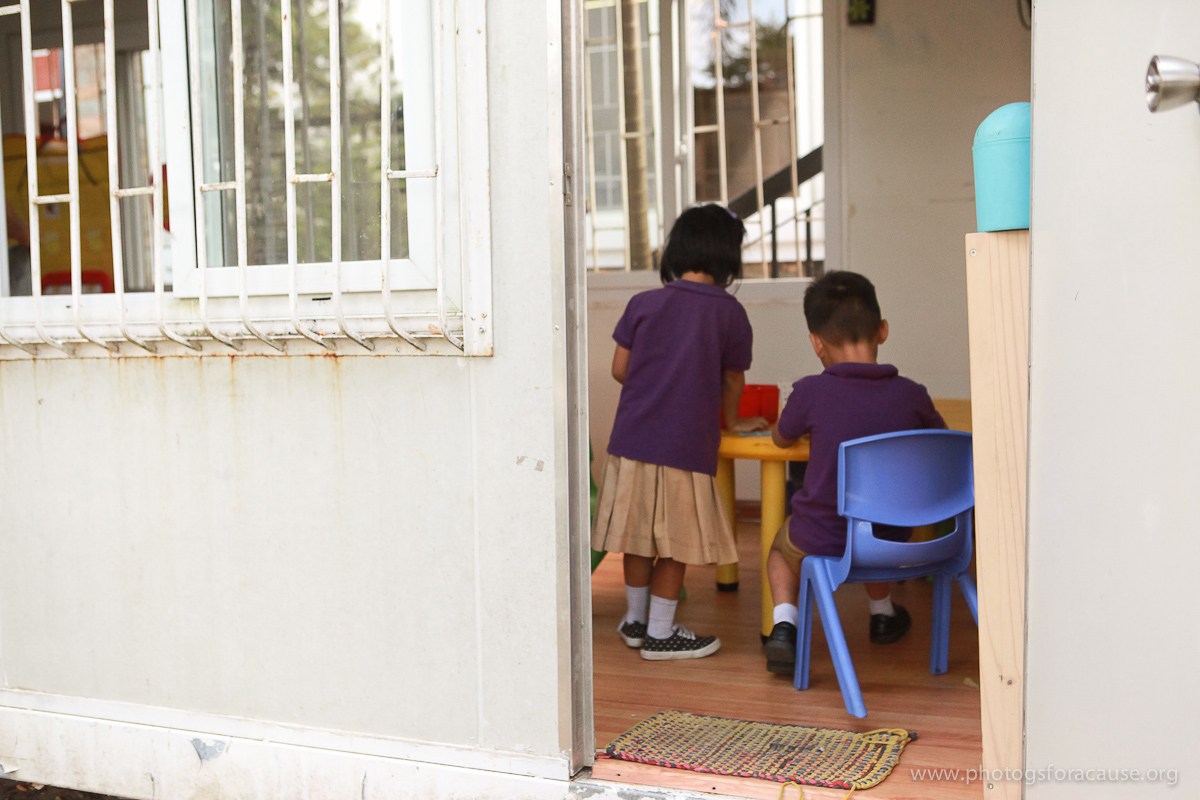 Pag-asa means HOPE! Project: Pag-asa incorporates Christ's redemptive love, trauma-awareness, positive attachment, and self-regulation tools into the daily classroom.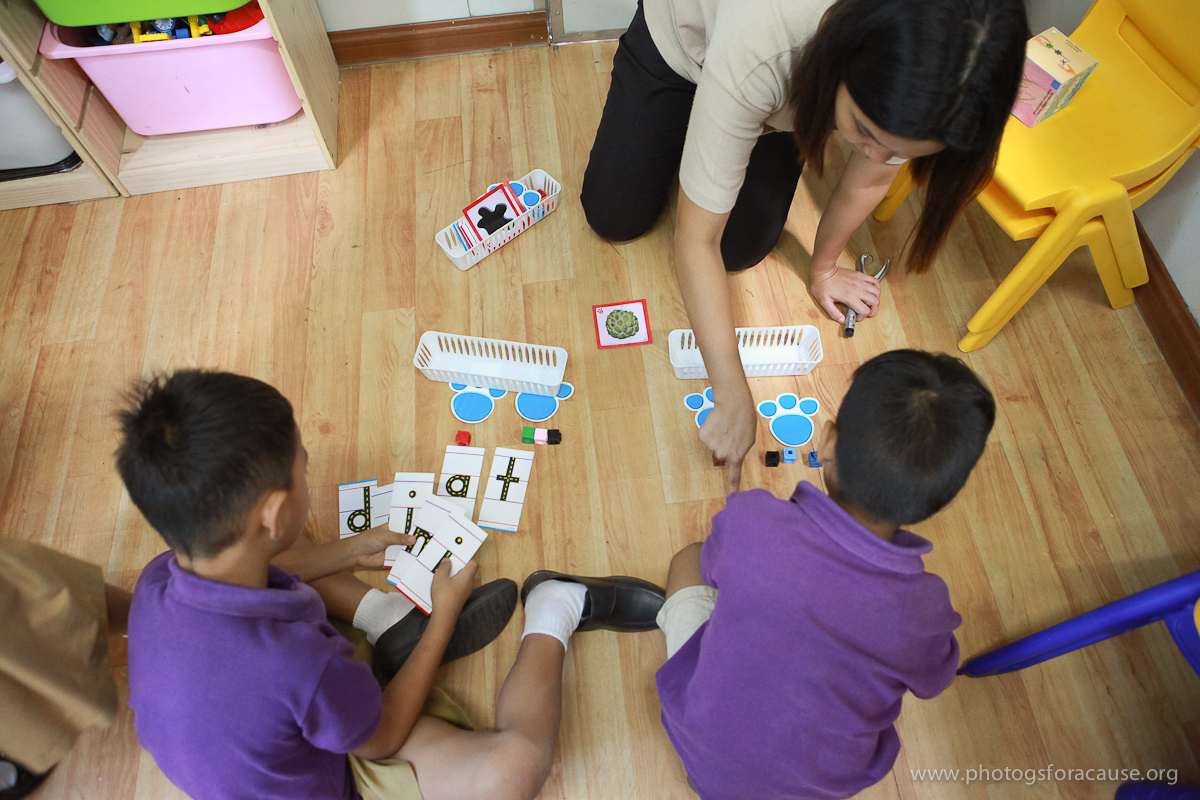 Project: Pag-asa is more than a school. It is a nurturing environment attuned to the needs of each child, committed to fostering attachment and, through the redeeming Gospel, restoring potential--academic, social, emotional, and spiritual.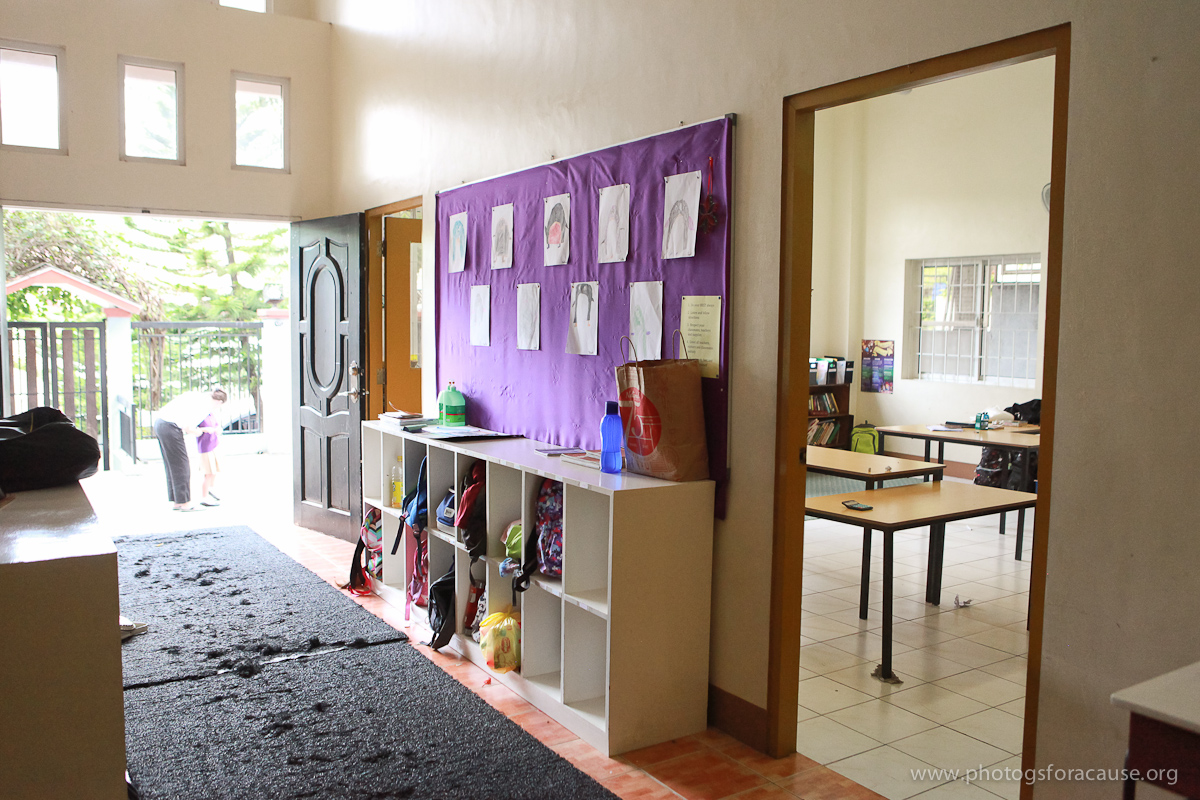 In 2012 a Canadian teacher began a tutoring service to a local children's home, mostly unaware of the impact of debilitating life circumstances on fragile children. Reversing these effects is now her passion.
You turned my loud crying into dancing. You removed my clothes of sadness and dressed me with joy. So my heart will sing your praises. I can't keep silent. Lord, my God, I will praise you forever. Psalm 30:11-12 NIRV